Company Formation
Wealth & Asset Protection

Formation, share structures, holding companies, banking and fiduciary. Worldwide and the UAE.

Onshore and offshore experts in many jurisdictions with over 30 year's experience.
Unmatched 30 years of global experience
Unmatched 15 years of local UAE experience
Access to leading and trust globally
Leading associates and senior lawyers in key jurisdictions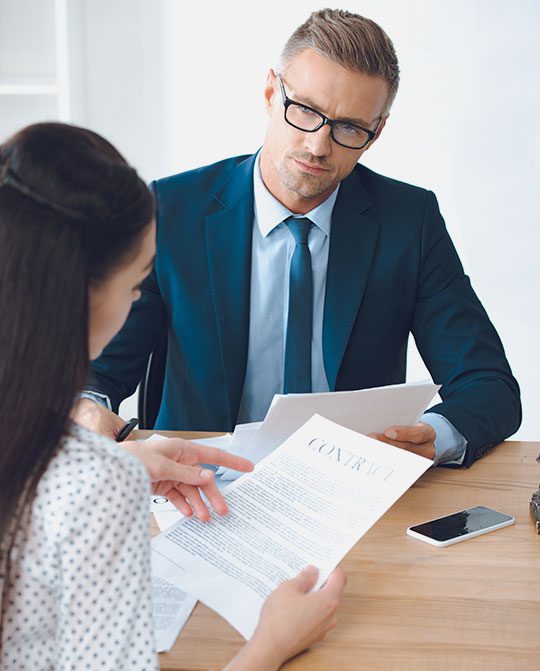 Trustee, Fiduciary & Management Services
With over 30 years experience globally and high level experience.
In the United Arab Emirates since 2007. Most formation agents are unable to match our level of expertise, knowledge and understanding and most importantly how your local entity interfaces with banking, your international structures and asset protection.

Compliance
New rules for substance, indirect taxation and accounting.

Offshore
When to use offshore companies and in which jurisdiction

Substance
Directors meetings, individual tax residency and source of income

Asset Protection
Asset protection trusts protect from creditors and litigation.

Tax Planning
Minimising tax and legal risk through substance and proper compliance

Legal Services
Leading international law firm firms as key associates

"PRO" Services- UAE
Meet and greet, POA and all facets of medical and residency requirements

Assets & Estates
Global experience, DIFC Wills, estate planning and HNW families

Wealth Creation
Private investments in low tax structures and (APT) asset protection trusts.
Our Professional Team Members

"We were extremely lucky to meet the senior team members at Global Trust Group. With real experience and access to specialist experts in many jurisdictions. Not just a local outfit. Confidentiality and dealing with one key senior person was the outstanding part of the project for us.
CJ*
(actual name and picture withheld)