Welcome to Sharjah 'Shams' Free Zone
A creative free zone situated within 30 minutes travelling to Dubai and close to both Dubai and Sharjah international airport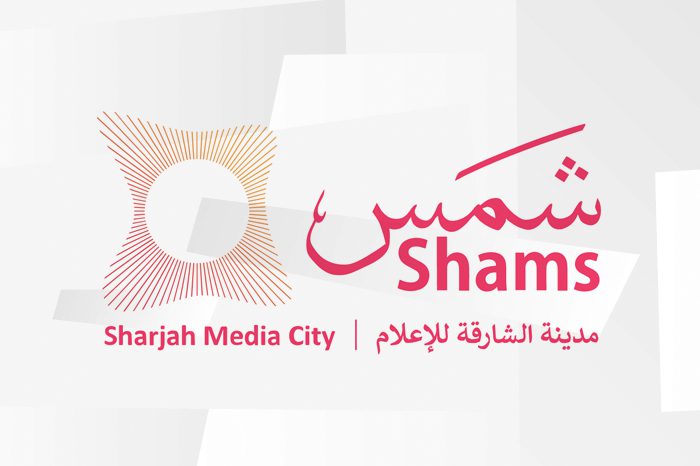 Sharjah Media City is a Free Zone that strives to promote media services and creative entrepreneurship in the UAE. It strives to offer a dynamic and collaborative atmosphere for both established companies and entrepreneurial ventures operating in the media sector.
As a comprehensive and integrated business location solution, it features commercial office complexes, flexible and customizable creative units, hospitality solutions, and community and residential plazas.
A Quick & Simple Free Zone Oasis
Sharjah Media City (Shams) is the newest media Free Zone in the UAE.
Free Zone business licenses to companies, freelancers, and entrepreneurs.
Shams Media City Free Zone (Shams) was launched in 2017 with a vision to be a world-class hub for media and creativity in the region. Shams is strategically located in Sharjah— Sharjah Media City Free Zone in the emirate signifies the growing number of entrepreneurs from the media and creative industries.
0% corporate or personal income tax

 

Quick and simple online registration process

 

Deposits are not required by Shams

 

Allocation of up to 12 visas on a shared desk facility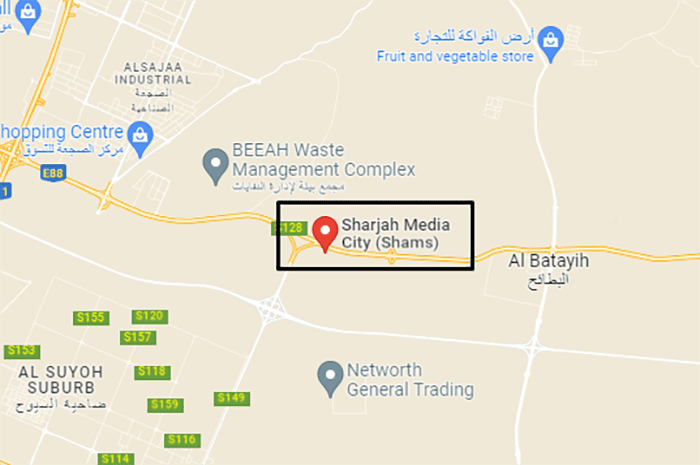 There are various choices and structures when establishing in this free zone and our experts can help you decide what structure is best for you from the list below.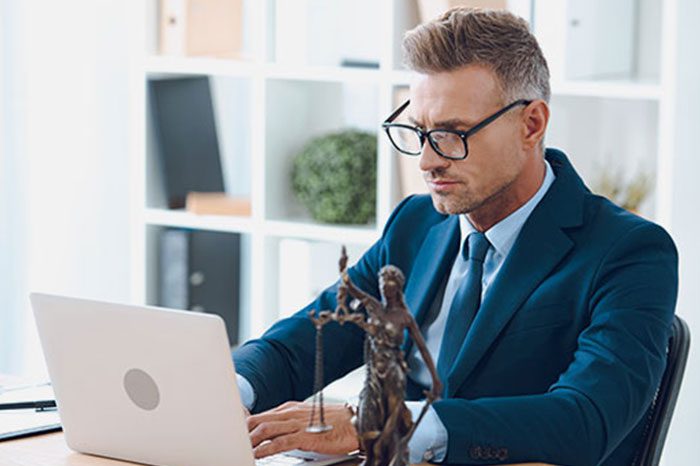 1. Free Zone Establishment (FZE)
2. Free Zone Company (FZCO)

"We were extremely lucky to meet the senior team members at Global Trust Group. With real experience and access to specialist experts in many jurisdictions across leading western countries. Not just a local outfit! Discretion, privacy and understanding were outstanding."
CJ*
(actual name and picture withheld)