Welcome to Umm Al Quwain Free Zone
The Umm Al Quwain Free Trade Zone began in 1986 as Ahmed Bin Rashid Port and Free Zone. It was established to complement the activities of the Ahmed Bin Rashid Port which has a long, rich history. 
The Umm Al Quwain Free Trade Zone is a realization of the emirate's efforts to offer a strategic, friendly and growth oriented business location for enterprises and entrepreneurs from across the world. The Free Zone is one of the most safe and attractive investment destinations in the region, facilitated by a string of professional support services and easy licensing processes. The emirate's overall environment, with a modern legal framework, business-friendly administration, easy access to quality labor and low costs of living also contributes to the overall appeal of the Free Zone.
Close to two international airports, the Free Zone is just 30 minutes from Dubai International Airport by road. 
Umm Al-Quwain Free Zone provides a professional investment environment for SMEs and large companies, offering various set-up packages that are easy and flexible.
The free zone focuses on meeting the needs of each investor with effective leasing options, various office space configurations for work and storage, competitive rates, and the issuance of several types of licenses.
It is strategically located near the UAE's main seaports.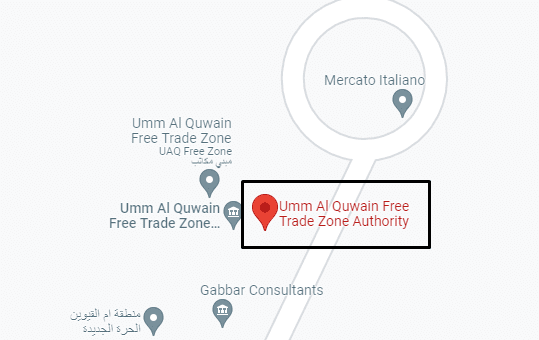 Company Types in Umm Al Quwain
There are various choices and structures when establishing in this free zone and our experts can help you decide what structure is best for you from the list below.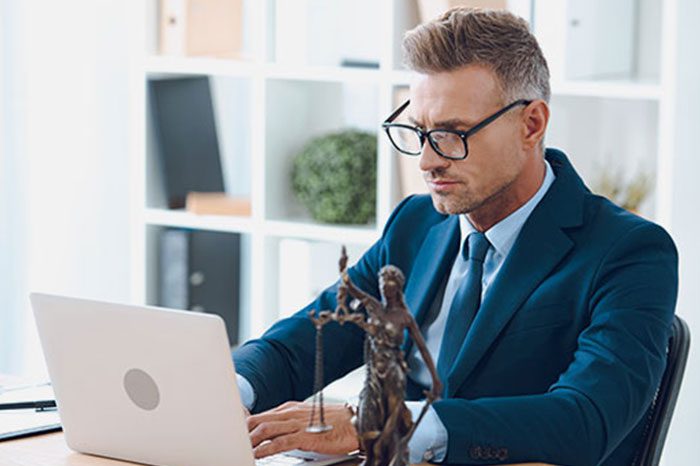 1. Free Zone Establishment (FZE)
2. Free Zone Company (FZCO)

"We were extremely lucky to meet the senior team members at Global Trust Group. With real experience and access to specialist experts in many jurisdictions across leading western countries. Not just a local outfit! Discretion, privacy and understanding were outstanding."
CJ*
(actual name and picture withheld)