Sharjah Airport International Free Zone
Welcome to SAIF Zone Sharjah
Established since 1995! SAIF are able to eliminate complicated processes
and the Authority can guarantee the delivery of licenses and permits within 1 hour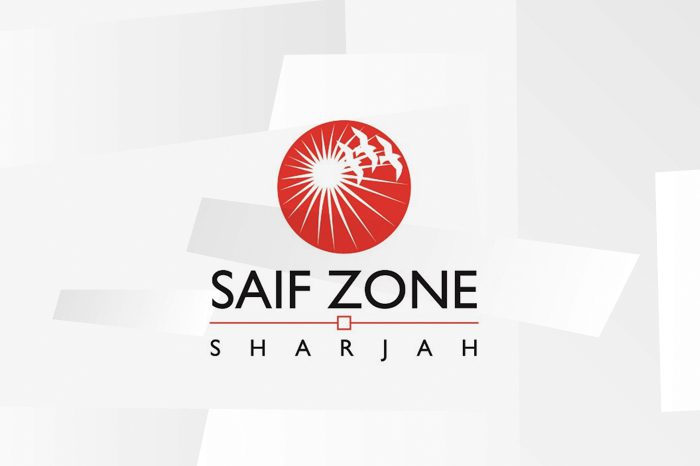 SAIF Zone delivers today's demanding businesses with the benefits of a strategic location, trustworthiness, efficiency, diversity of industries, licenses and a robust company structure. It is located adjacent to Sharjah International Airport and close to the seaports and airports of Dubai and Abu Dhabi – putting your business at the gateway of global trade with unrivaled connectivity.
Strategically located from all the major countries of the world Sharjah gives you added advantage for your business. 
SAIF- Innovating since 1995
 Sharjah's airport is strategically located between the Far East and Europe; close to three seaports, including Khorfakkan port, Hamriyah port, and Khalid port, on the shores of Sharjah and the Arabian Gulf. 
SAIF ZONE- the oldest, largest and fastest growing free trade zone in the Middle East.
It is the premier business and investment destination in the world due to its reputation, strategic location, streamlined processes, efficient services and cost effectiveness.
With every detail thoughtfully structured and robust service support, we provide plenty of opportunities to connect and collaborate so you can focus solely on growing your business.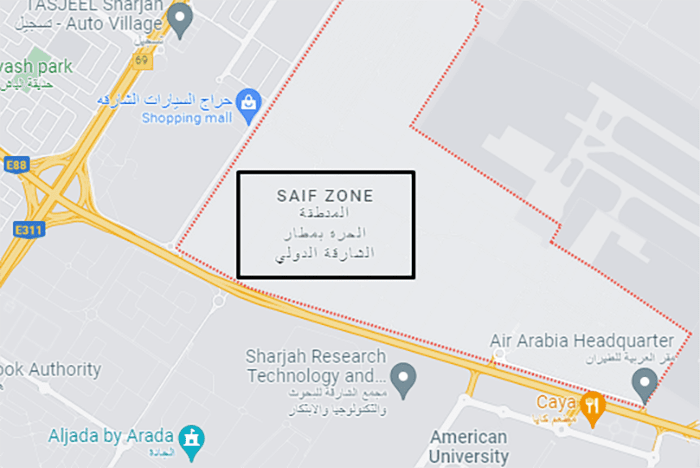 There are various choices and structures when establishing in this free zone and our experts can help you decide what structure is best for you from the list below.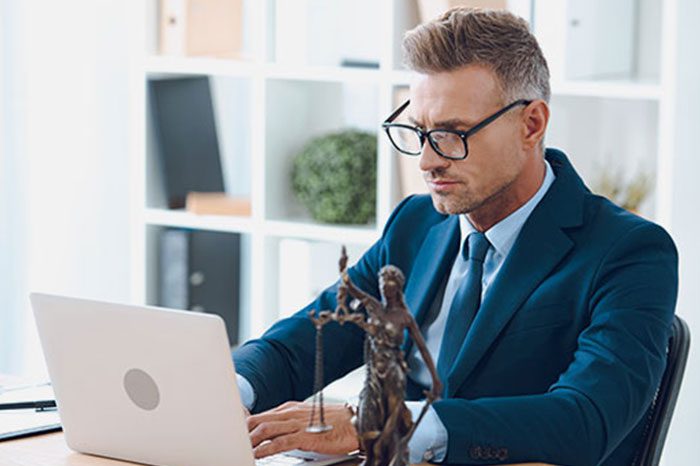 1. Free Zone Establishment (FZE)
2. Free Zone Company (FZCO)

"We were extremely lucky to meet the senior team members at Global Trust Group. With real experience and access to specialist experts in many jurisdictions across leading western countries. Not just a local outfit! Discretion, privacy and understanding were outstanding."
CJ*
(actual name and picture withheld)