Why An Independent Network?
Recent leaks such as the "Paradise Papers" and the vulnerability of large global trust groups means that we have chosen to have a selected independent network to support our services for our clients At the same time, a network of specialists are necessary for clients' needs across different products and different jurisdiction.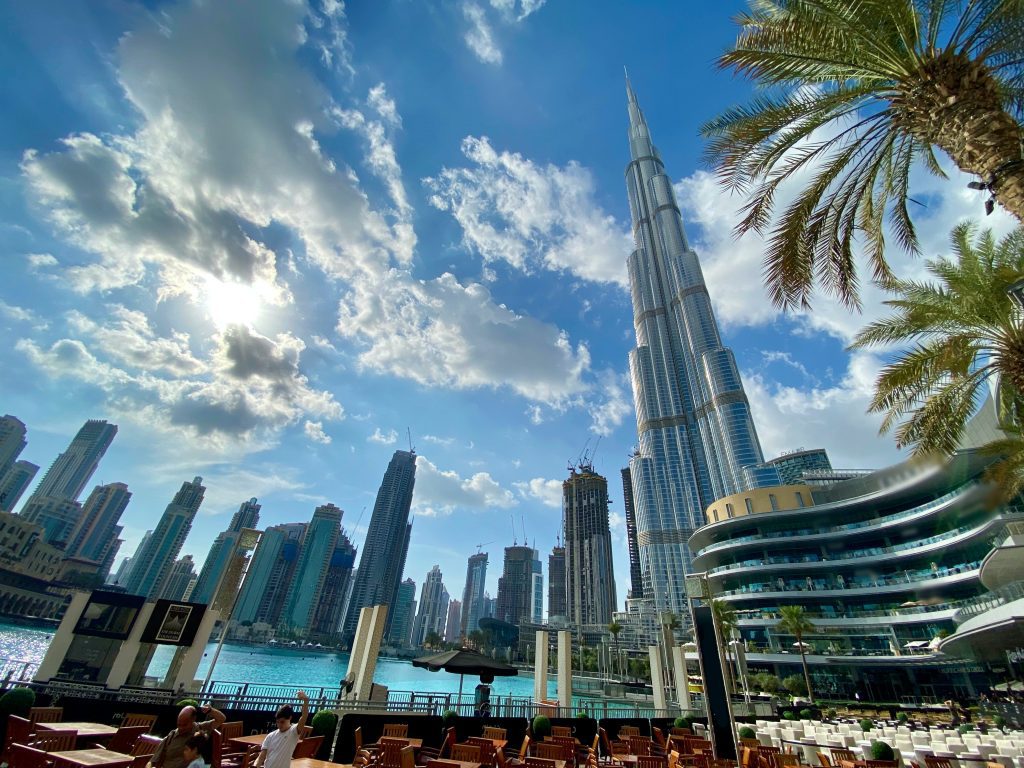 Our Chairman (non executive) commenced his international career in 1998 after graduation in Sydney Australia. Working with major international experience in 1988 with a major international accountancy and professional services firms providing legal and tax advice and compiling information for one of the world's leading publishers from over 60 countries on a quarterly basis.
Since that time our Chairman have lectured, written many leading books for international publishers and acted for small and very large clients
and high net worth 
family groups.
Profile - Jaswinder (Jas) Sekhon
Jaswinder Sekhon as our non-executive chairman graduated as lawyer and commenced in international tax in 1987, working with firms such as Arthur Anderson & Co, Ernst & Young and Horwath International Sydney and London. 
Worked in the British Virgin Islands with Appleby ( magic circle offshore law firm); admitted as a lawyer in the Eastern Caribbean Court.
Admitted as a lawyer in the United Kingdom (2007);Admitted as a lawyer in New South Wales Australia and the High Court of Australia; and Admitted as a lawyer in New Zealand (2020),
Since 1998 has worked in law and trustee companies operating in Switzerland, Sydney, UAE (DIFC) and the RAK Free Zone Authority.
Founded Global Trust Group in 2015; co-founded Global Legal Group in 2015 and founded Goldman Lawyers in 2016.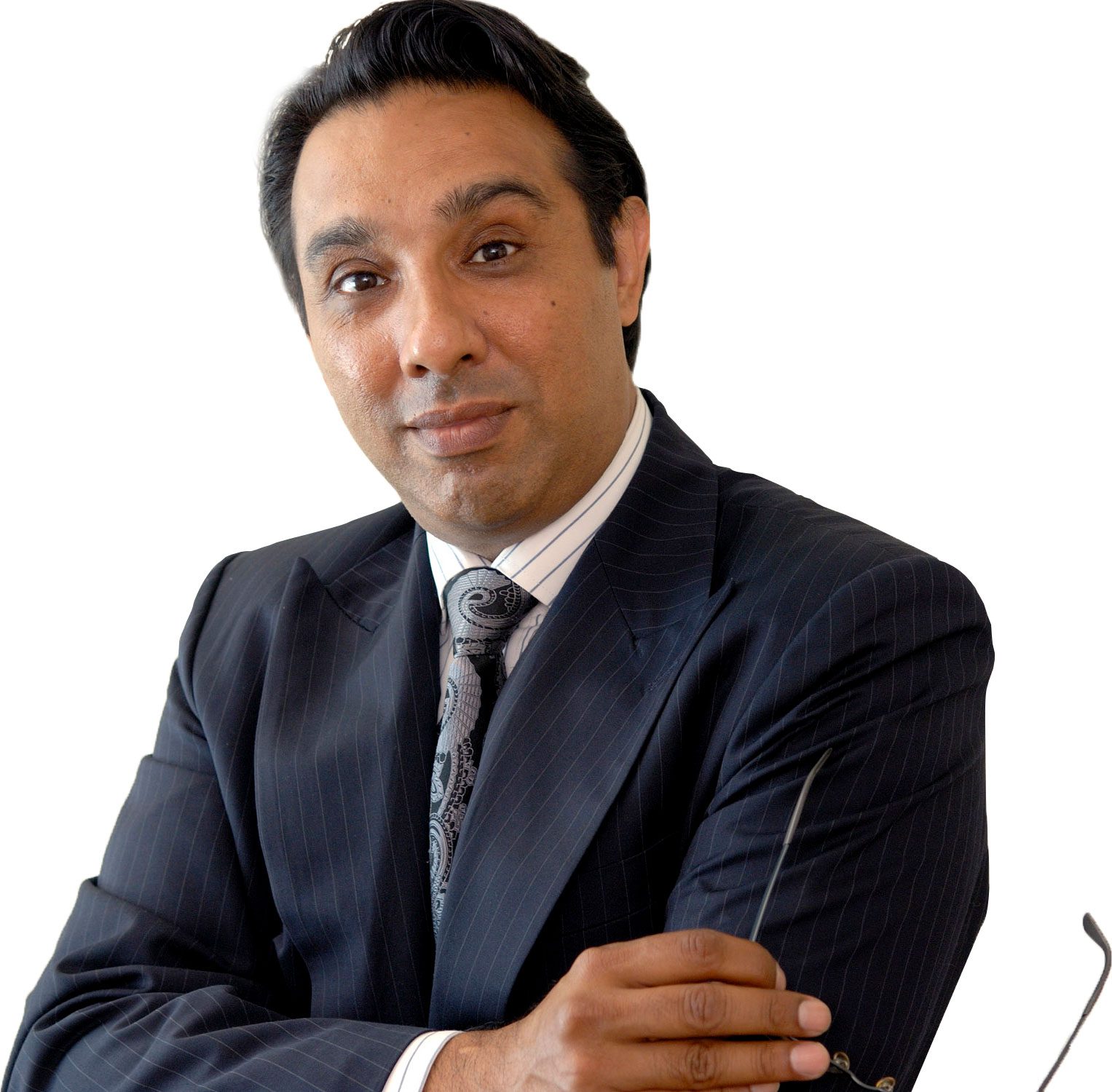 Our Global Network of Associates
Our group of international experts are all independent with their own specialist niche (s). This occurs without compromising your confidence, strategy, information or privacy.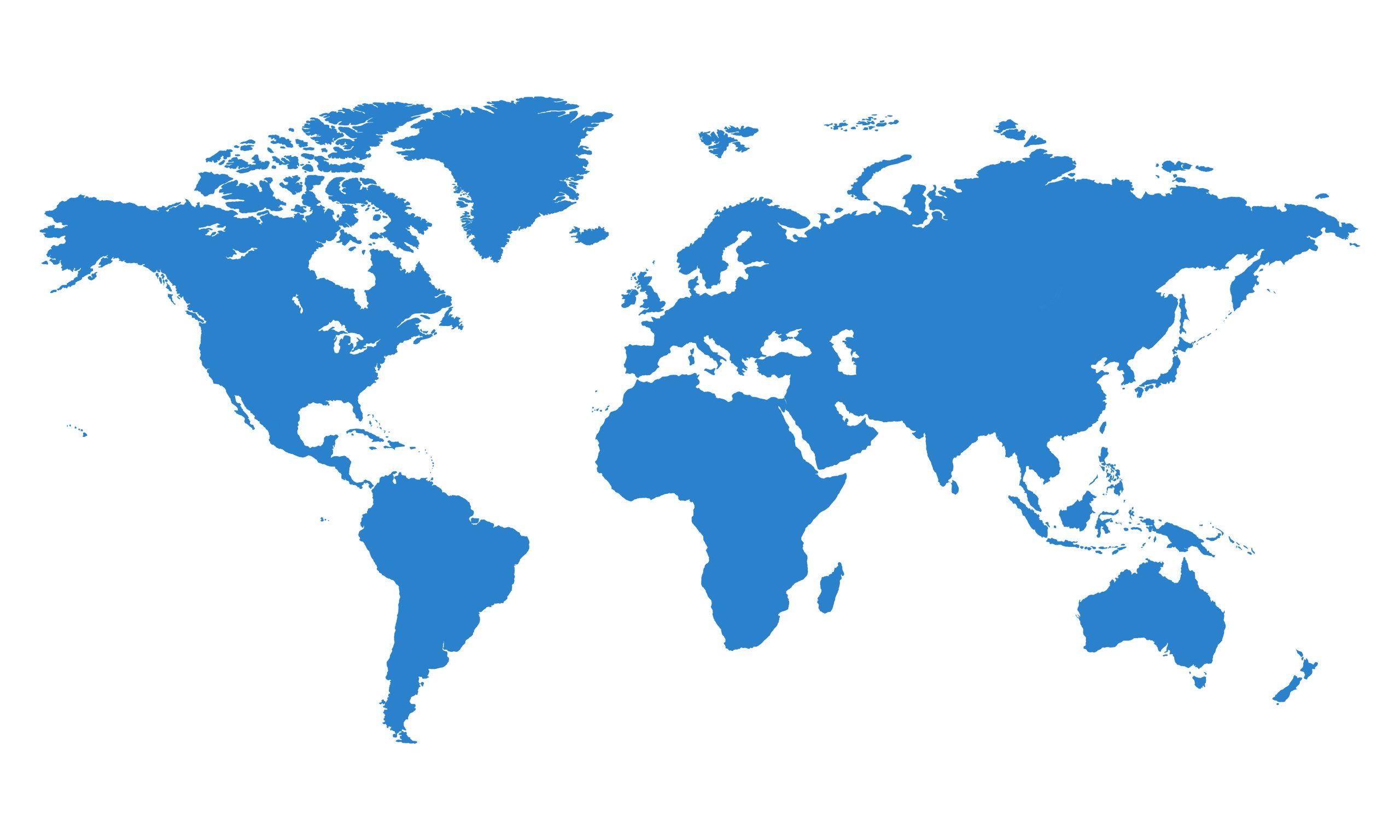 Goldman Law : Sydney Melbourne Brisbane Auckland
Global Trust : Dubai and UAQ
IAG : Sydney International Advisory Group- Member
STEP : Arabia Member (Jaswinder Sekhon)
Part of the Protector Group for Trusts
Besides corporate protectors services, PPG provides a range of support services, designed to provide highly customized and specialist assistance tailored to our clients' needs.
Advice on the establishment and administration of private foundations and trusts
Accounting services for trusts, foundations and underlying entities
Compliance services including KYC, source of wealth and individual/entity investigations
FATCA and CRS advice
Tax advisory services
Trust dispute resolution and mediation
PPG Business Partners providing support services in
USA, UAE, Isle of Man, Hong-Kong, Switzerland, Netherlands, New Zealand, London and Australia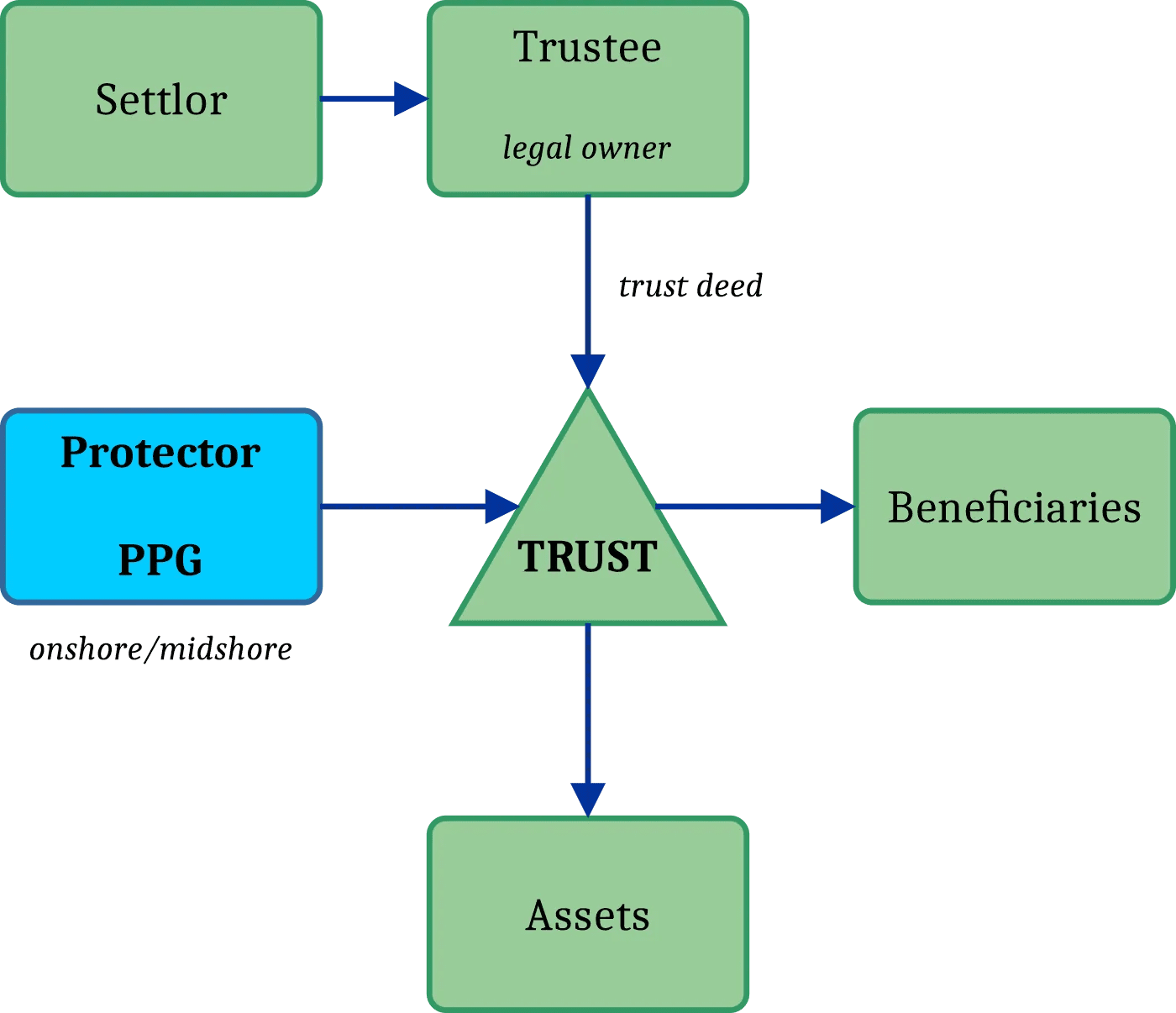 The Protector Group and GTG
Are you interested in how the corporate protectors model can benefit your fund/trust? 
Get a free consultation by our experts