Jebel Ali Free Zone (Jafza)
Welcome to Jebel Ali Free Zone (Jafza)
One of the world's largest container ports and terminals,I an
integral part of DP world and the global reach of shipping ports.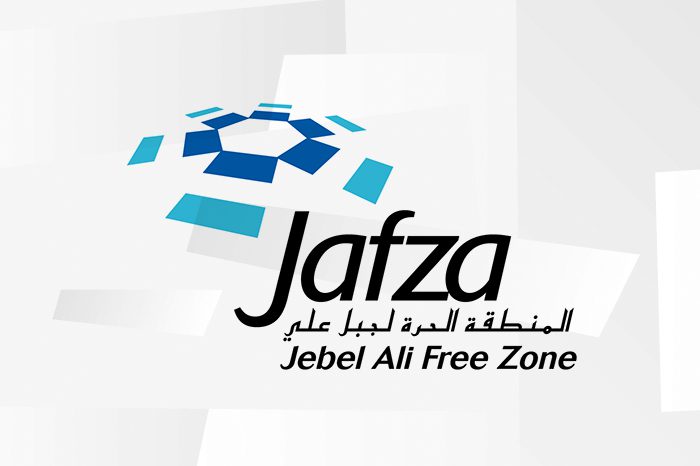 Discover Dubai's largest free zone sustaining 135,000 jobs Jebel Ali Free Zone (Jafza) is the flagship free zone of DP World, and is an integral part of the DP World UAE Region's integrated business hub. The free zone has evolved into a trade catalyst and a smart business community that offers unprecedented growth opportunities and market access. Jafza's contribution to UAE's GDP 23.8% GDP Jafza is home to 8,700+ businesses contributing to 23.8% Dubai's GDP 99.5 billion usd in trade value $104.2 billion Businesses registered in Jafza generate $104.2 billion in trade value year on year.
In 2020, the value of trade from Jafza in the retail & ecommerce industry was AED 39.3 billion with over 9,700 companies operating from there.
Petrochemicals
Powered by 532+ companies from 70+ countries with a 5,600+ workforce.
Food, Livestock & Agriculture
Home to 567+ businesses and 6,800+ individuals from over 74 countries
Healthcare Distribution
Half-million sqm, with 11,800sqm of warehouse space
Automotive & Spare Parts
1.33 million sqm of combined facilities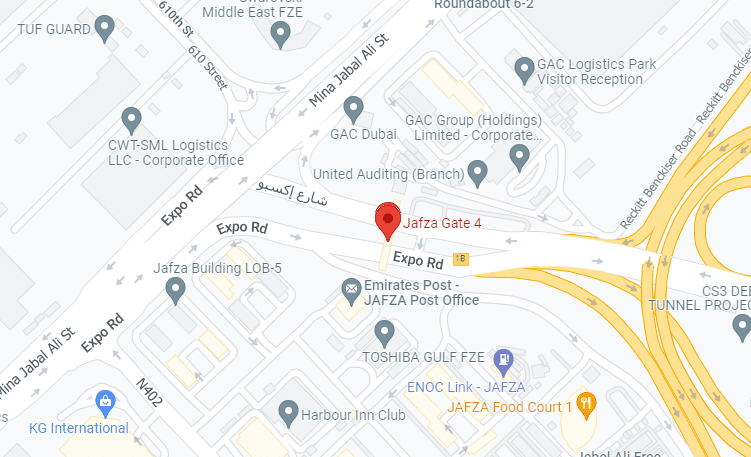 There are various choices and structures when establishing in this free zone and our experts can help you decide what structure is best for you from the list below.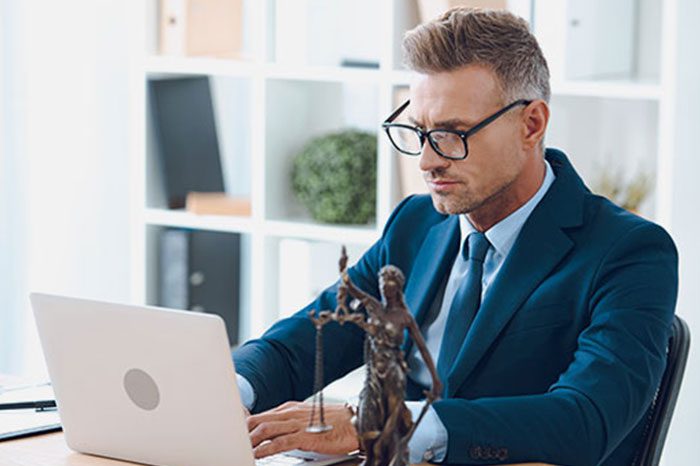 1. Free Zone Establishment (FZE)
2. Free Zone Company (FZCO)

"We were extremely lucky to meet the senior team members at Global Trust Group. With real experience and access to specialist experts in many jurisdictions across leading western countries. Not just a local outfit! Discretion, privacy and understanding were outstanding."
CJ*
(actual name and picture withheld)