Welcome to IFZA Free Zone
Strategically located within a dynamic business gateway to all of the services in the UAE. A local and international business platform including benefits from collaboration with like-minded companies
IFZA Dubai offers businesses more than just a Free Zone. We are a community where entrepreneurs and businesses are enabled to become part of an ever-evolving ecosystem in one of the world's most forward-thinking cities.
We have leveraged our strategic location and combined it with the highest levels of competence, customer-oriented service and regulatory knowledge to optimize company formation in Dubai.
IFZA offers the opportunity to thrive in a growing community of international businesses in one of Dubai's most innovation-focused districts. Join a young vibrant community today.
The largest tech startup coworking campus in the Middle East Dtec is an integrated entrepreneurial ecosystem that provides everything you need to set up a new business in Dubai.
Find a great coworking space, get help with company formation in Dubai and register it within a Dubai free zone, or join our events to learn and meet with other entrepreneurs. Dtec is the best place to get UAE startups on their feet.
Join the largest coworking space in the Middle East!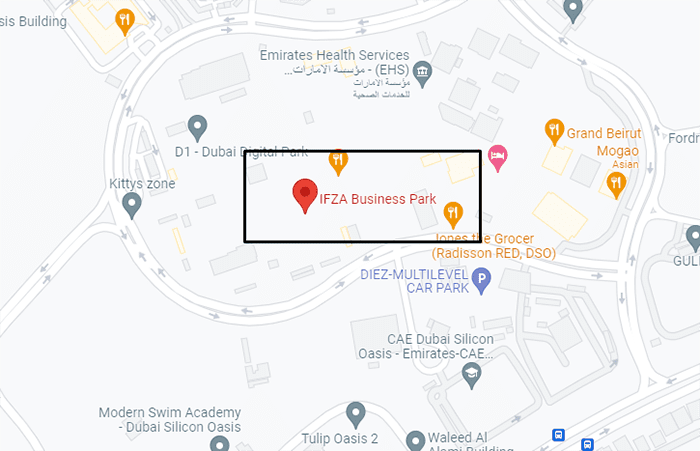 Company Types in IFZA Free Zone
There are various choices and structures when establishing in this free zone and our experts can help you decide what structure is best for you from the list below.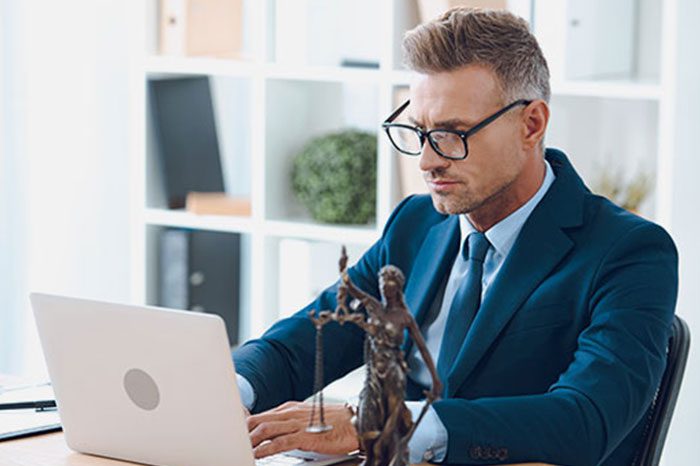 1. Free Zone Establishment (FZE)
2. Free Zone Company (FZCO)

"We were extremely lucky to meet the senior team members at Global Trust Group. With real experience and access to specialist experts in many jurisdictions across leading western countries. Not just a local outfit! Discretion, privacy and understanding were outstanding."
CJ*
(actual name and picture withheld)