Welcome to Ajman Media City FZ
A new licence feature is using a mixed activities licence.
This allows mixing say consulting and trading activities.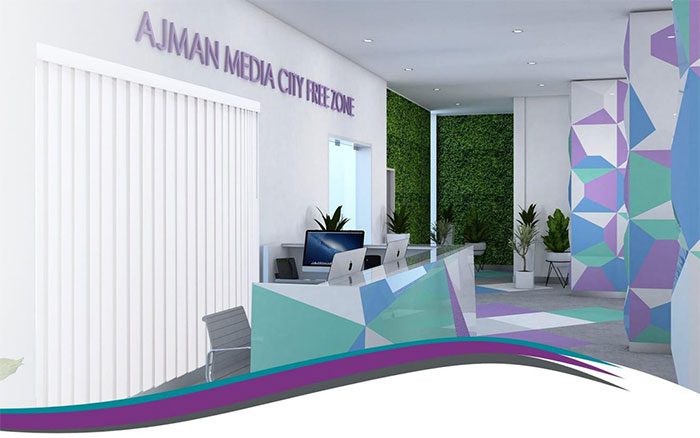 Ajman Media City Free Zone is the latest free zone offering in the United Arab Emirates, in the city of Ajman.
It has been formed with an aspiration to create a dependable, harmonious and a professional environment for businesses and individuals alike.
Ajman Media City FZ are aiming to create a world class environment with innovative and flexible processes to ensure professional guidance in every step of company formation.
An Innovative "Cost Friendly" Oasis
Mix-and-match various activities. Ajman Media City Freezone provides flexibility at value prices and is located within a short distance of major cities  and hubs in the UAE.
Ajman lies in close proximity to Sharjah and Dubai and offers a highly fertile environment for businesses across industry verticals to flourish and evolve.
The Ajman Media City FZ was established in 1988 and was one of the major factors for Ajman's massive economic transformation and industrial development.
This award-winning Free Zone successfully marries its strategic location with incredible infrastructure.
Company Types in Ajman Media City
There are various choices and structures when establishing in this free zone and our experts can help you decide what structure is best for you from the list below.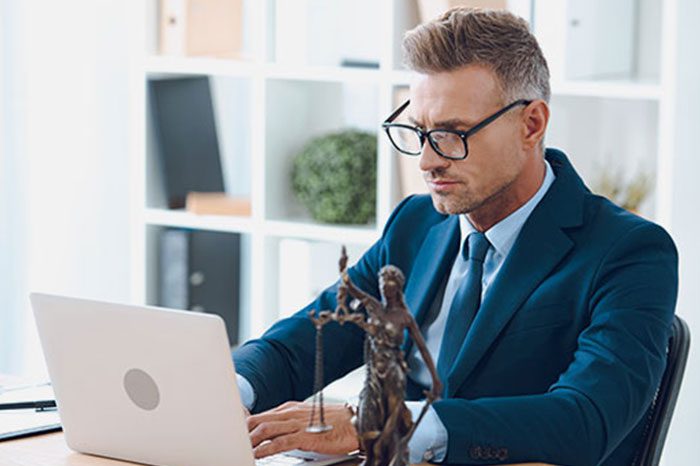 1. Free Zone Establishment (FZE)
2. Free Zone Company (FZCO) ​

"We were extremely lucky to meet the senior team members at Global Trust Group. With real experience and access to specialist experts in many jurisdictions across leading western countries. Not just a local outfit! Discretion, privacy and understanding were outstanding."
CJ*
(actual name and picture withheld)