Dubai Multi Commodities Centre Zone​
Welcome to Dubai Multi Commodities Centre Zone​
Dubai Multi Commodities Centre (DMCC) is the UAE's largest free-trade zone created in 2002 as a commodities exchange in four main sectors: precious commodities (e.g., gold, diamonds); energy; steel, metals and agricultural commodities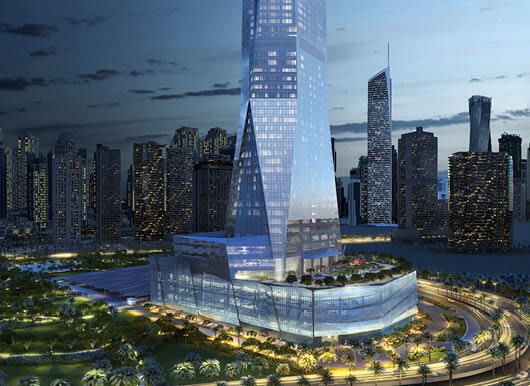 Here in the heart of Dubai, at the centre of the Jumeirah Lakes Towers district, you will find all you need to live, work and thrive.
Made for Trade, DMCC has everything to set up, grow and build your business. Eight times crowned 'Global Free Zone of the Year' by the Financial Times fDi magazine, it is home to a vibrant community, innovative infrastructure, world-class services and a stunning choice of properties, all minutes from excellent air, sea and road links to the world.
Offering boundless opportunities for global growth, discover DMCC, where business meets the world.
DMCC Free Zone more than 21,000 registered members as of 2022 and was named number one global free zone for an eighth consecutive year by the Financial Times FDi magazine.
The Dubai Diamond Exchange (DDE) was established in 2004 and ranks third behind Antwerp and Mumbai.
In 2012, the DMCC launched the Dubai Commodity Asset Management (DCAM), DMCC Tradeflow, and Dubai Gold & Commodities Exchange.
In 2018, the DMCC launched the Middle East's first Google for Entrepreneurs Global Tech Hub.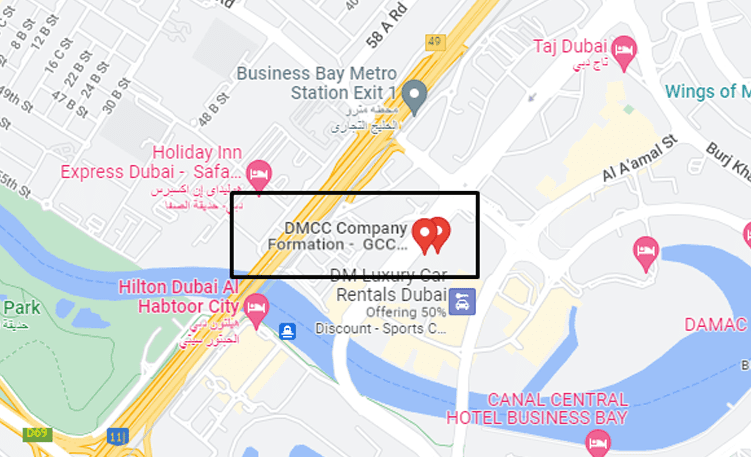 There are various choices and structures when establishing in this free zone and our experts can help you decide what structure is best for you from the list below.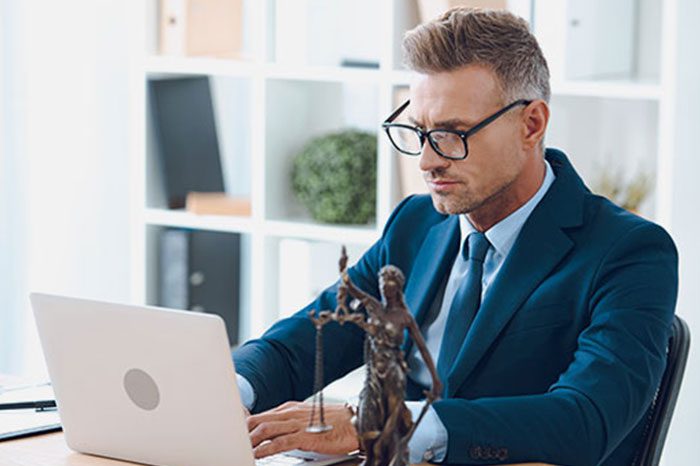 1. Free Zone Establishment (FZE)
2. Free Zone Company (FZCO)

"We were extremely lucky to meet the senior team members at Global Trust Group. With real experience and access to specialist experts in many jurisdictions across leading western countries. Not just a local outfit! Discretion, privacy and understanding were outstanding."
CJ*
(actual name and picture withheld)