Welcome To Ras Al Khaimah Economic Zone - RAKEZ
RAKEZ offers a low-cost high quality business and lifestyle option with natural beauty and is close  to the major cities in the UAE. With cost effectiveness, RAK makes a great alternative destination for your business and residency. 
Situated in the heart of Ras Al Khaimah in the United Arab Emirates, Ras Al Khaimah Economic Zone (RAKEZ) is a powerhouse business and industrial hub that offers customisable solutions to free zone and non-free zone businesses in a multinational community flourishing in over 50 sectors.
SMEs and industrialists with their business set-up requirements by providing a range of licences and customisable facilities services such as visa facilitation.
Ras Al Khaimah - A Lifestyle Oasis
With in 90 minutes travelling time Dubai International airport experience the natural beauty of this emirate where you can do business and have a great lifestyle and outstanding value for money 
With logistical hubs such as seaports, international airport and multi-lane superhighways, companies easily access the trade flows between the east and the west.
But is business all that it has to offer.
Beyond Ras Al Khaimah's business-friendly façade is a perfect place for you and your family to live.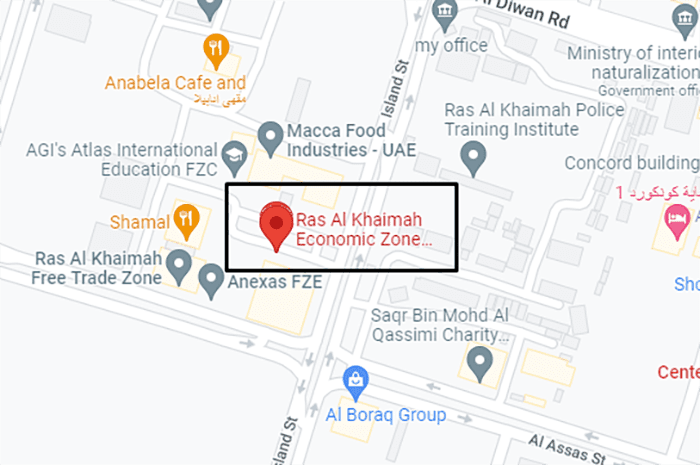 There are various choices and structures when establishing in this free zone and our experts can help you decide what structure is best for you from the list below.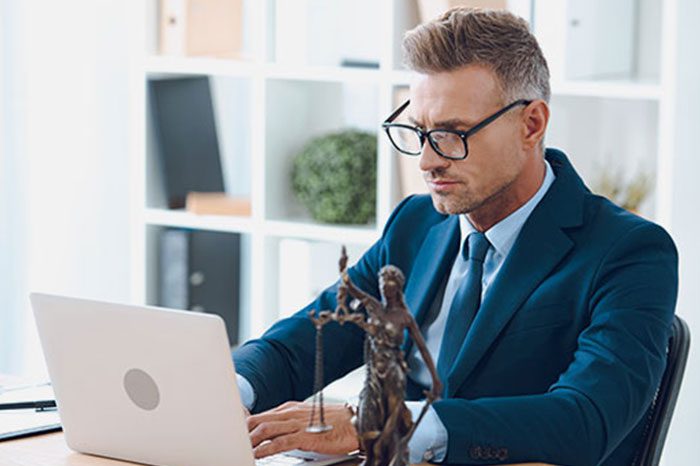 1. Free Zone Establishment (FZE)
2. Free Zone Company (FZCO)

"We were extremely lucky to meet the senior team members at Global Trust Group. With real experience and access to specialist experts in many jurisdictions across leading western countries. Not just a local outfit! Discretion, privacy and understanding were outstanding."
CJ*
(actual name and picture withheld)