UAE- Complete List of Free Zones
UAE- Complete List of Free Zones
As number of free zones increase or amalgamations occur. Make an appointment to speak to one of our senior professionals about the differences in each free zone.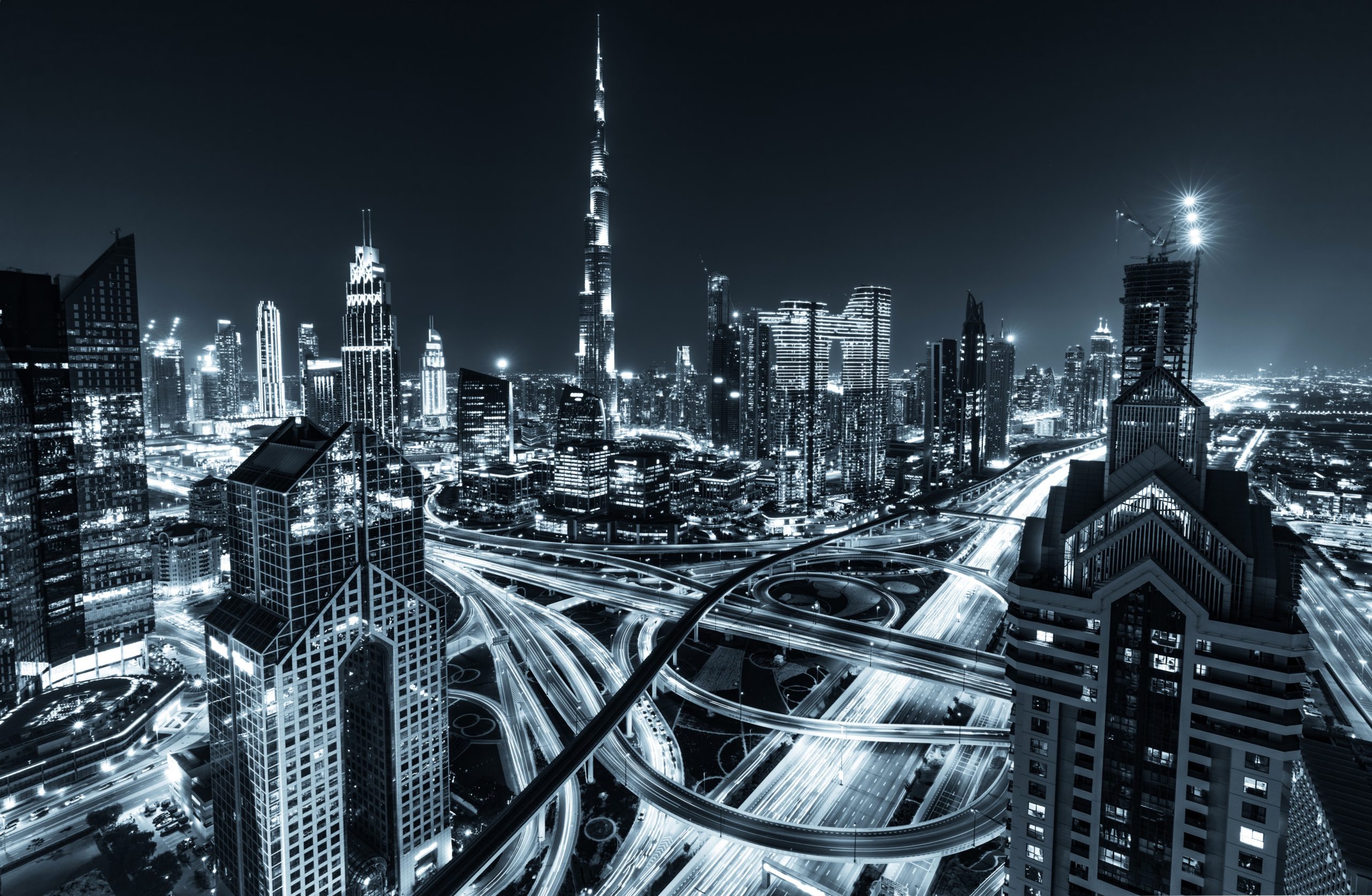 We focus on free zones who are strategic and provide unique services for our clients. However, we are able to advise and discuss any one of the below free zones for our clients benefit.
The UAE offers investors more than 40 multidisciplinary free zones, in which expatriates and foreign investors can have full ownership of companies. 
There are differences in pricing as the large number of free zones encourages competitiveness. 
History of Free Trade Zones
The relevant authority makes the rules and those rules will apply to the particular company or Freezone. However, the UAE free zones are generally not designed as bonded warehouses where goods are kept for export, as opposed to the USA. 
Starting in the USA, the first foreign-trade zones (FTZs) program was authorized by Congress in 1934 (FTZ Act – 19 USC 81a-81u) and is used to help encourage activity and value-added at U.S. facilities. There are over 230 foreign-trade zone projects and nearly 400 subzones in the United States
The UAE concept of free zones revolves more around services and trading rather than bonded warehouses.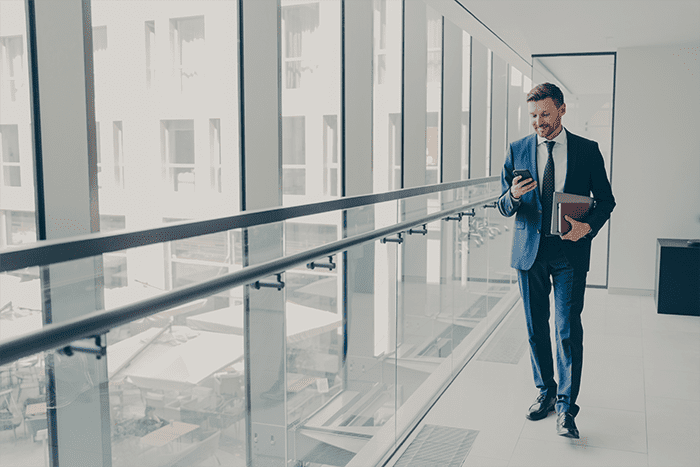 Free Zones in Dubai are managed and operated by the relevant authority.
Free zones under construction

"We were extremely lucky to meet the senior team members at Global Trust Group. With real experience and access to specialist experts in many jurisdictions across leading western countries. Not just a local outfit! Discretion, privacy and understanding were outstanding."
CJ*
(actual name and picture withheld)