Fujairah Creative City Fcc
Welcome to Fujairah Creative City
(est. 2007)
FCC was launched by Fujairah Media as an alternative to Dubai Media City, to attract regional and international broadcast TV and radio providers to Fujairah, while also providing creative media-related services.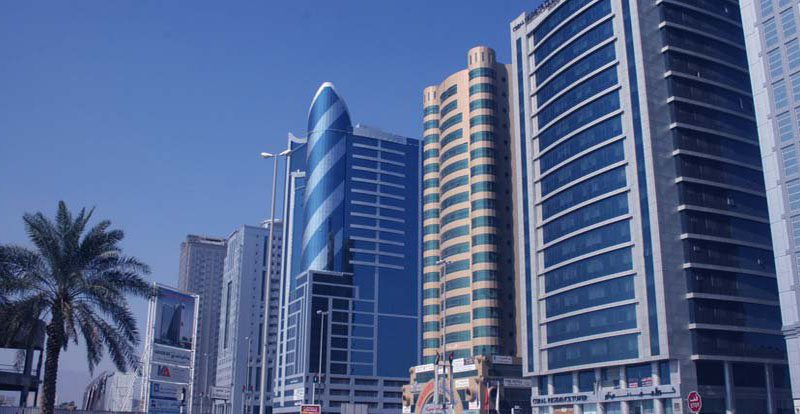 Fujairah Creative City is a media Free Zone that was created to provide a strong foundation for businesses and individuals in creative industries like advertising, media, and technology.
It encourages investment from media and management-related industries and offers Free Zone status to the companies established. 
A Media Broadcasting & Publishing Innovation Oasis
Fujairah Creative City Free Zone was established in 2005 under the chairmanship of His Highness Sheikh Rashid Bin Hamad Al Sharqi.
Creative City widely caters to the creative fields such as media, events, consulting, education, communication and marketing, music and entertainment, design, and technology. It boasts a long-standing reputation as one of the most established free zones in the United Arab Emirates (UAE).
Fujairah Creative City Free Zone's diverse ecosystem of different nationalities and background make it an ideal starting point for budding entrepreneurs who are yet to find their niche in the entrepreneurial landscape of the UAE.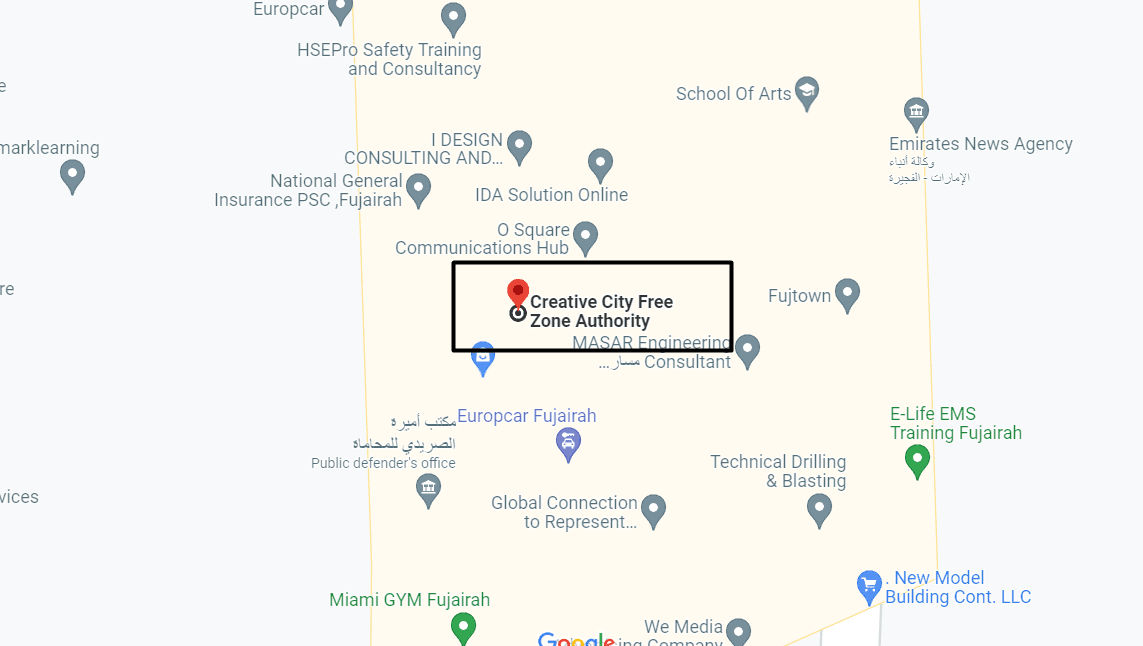 There are various choices and structures when establishing in this free zone and our experts can help you decide what structure is best for you from the list below.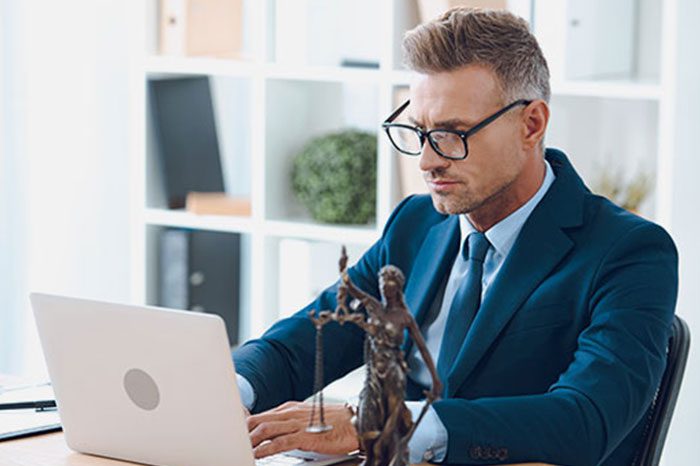 1. Free Zone Establishment (FZE)
2. Free Zone Company (FZCO) ​

"We were extremely lucky to meet the senior team members at Global Trust Group. With real experience and access to specialist experts in many jurisdictions across leading western countries. Not just a local outfit! Discretion, privacy and understanding were outstanding."
CJ*
(actual name and picture withheld)